In response to the energy needs in Zambia, Zacstar Zambia Ltd is committed to designing, and implementing solar energy systems in the form of off-grid, grid-tie, mini-grids and hybrid systems. The Company will distribute, design, manufacture, install, own, operate and maintain solar systems which will be integrated with existing energy technologies. The core of our energy generation for the first five years will be a combination of solar PV, solar thermal and wind turbines. Zacstar Zambia Ltd aims to launch campaigns to encourage the population to turn to use solar appliances. In this regard, Zacstar Zambia Ltd will manufacture a variety of solar appliances. The vision, in introducing these products, is to reduce the use of charcoal which in turn will reduce the rate of deforestation. A strategy to conduct training workshops to construct the simplest solar appliance to encourage communities to switch from the traditional charcoal brazier to the solar appliance will be implemented. Zacstar Zambia Ltd will manufacture high-quality solar appliances for sale and distribution throughout the region.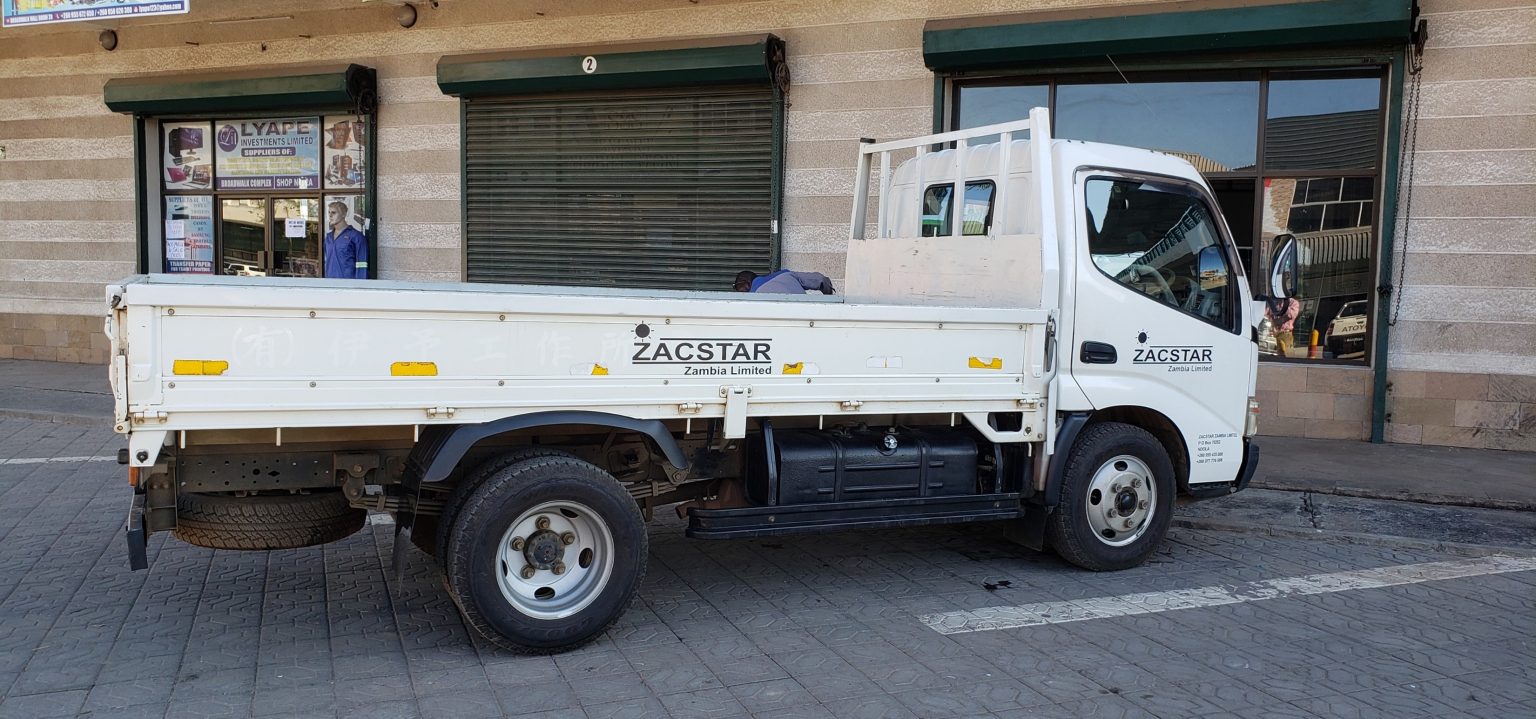 Zacstar Zambia Ltd will also design, install, operate and maintain clean energy systems using solar modules guaranteed to produce 80% of the rated power for 25 years. Compared to diesel generators, which have warranties of only five years, solar systems have warranties of up to 25 years for modules, ten years for inverters and 10 to 15 years for batteries, depending on the type of cell and depth of discharge. Solar systems demand little maintenance over the years, unlike generators which have many moving parts. Solar systems are quiet and produce no emissions.
It is important to mention that while the cost of fossil fuels continues to rise and ZESCO increases its costs of electricity, the cost of solar PV modules and related equipment is steadily declining. This is making solar systems even more affordable and attractive than before.
Zacstar Zambia Ltd will rely on competitive approaches in sourcing renewable energy equipment and inputs for installations. To ensure the company enjoys economies of scale at all times, developing healthy relationships with important customers such as architects, builders, developers of energy systems on one hand and manufacturers and distributors of quality equipment in the industry on the other will be essential in becoming a trusted supplier, designer and installer of renewable energy systems. In this regard, Zacstar Zambia Ltd will look to develop partnerships with manufacturers such as Bluesun PV, LONGi Solar, Canadian Solar Inc., Jinko Solar, SMA, AE, GE, Enphase, etc. These reputable manufacturers stand behind their product and offer long term warranties. These approaches, coupled with an efficient inventory management system, will save valuable time and resources and enhance the company's goal of ultimately offering competitive prices to its customers.
Zacstar Zambia Ltd recognizes that professionally trained personnel, specialized tools and good business strategies are essential to realizing the company vision. Therefore, Zacstar Zambia Ltd will hire professional personnel in the renewable energy industry who will develop, maintain and use the latest tools that will quickly and efficiently make site assessments, configure appropriate systems, select the best components, meet installation schedules, etc. Zacstar Zambia Ltd will always maintain a competitive advantage.