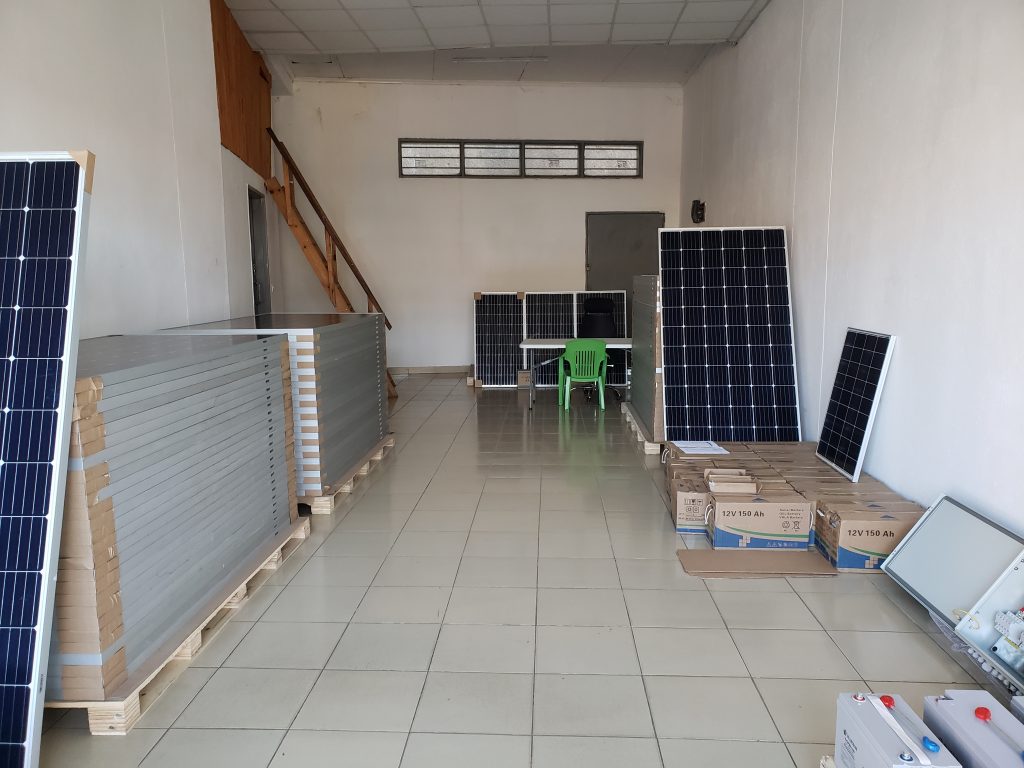 Are you looking for high-quality products with long term warranties?
Zacstar distributes high-quality solar products to all corners of the country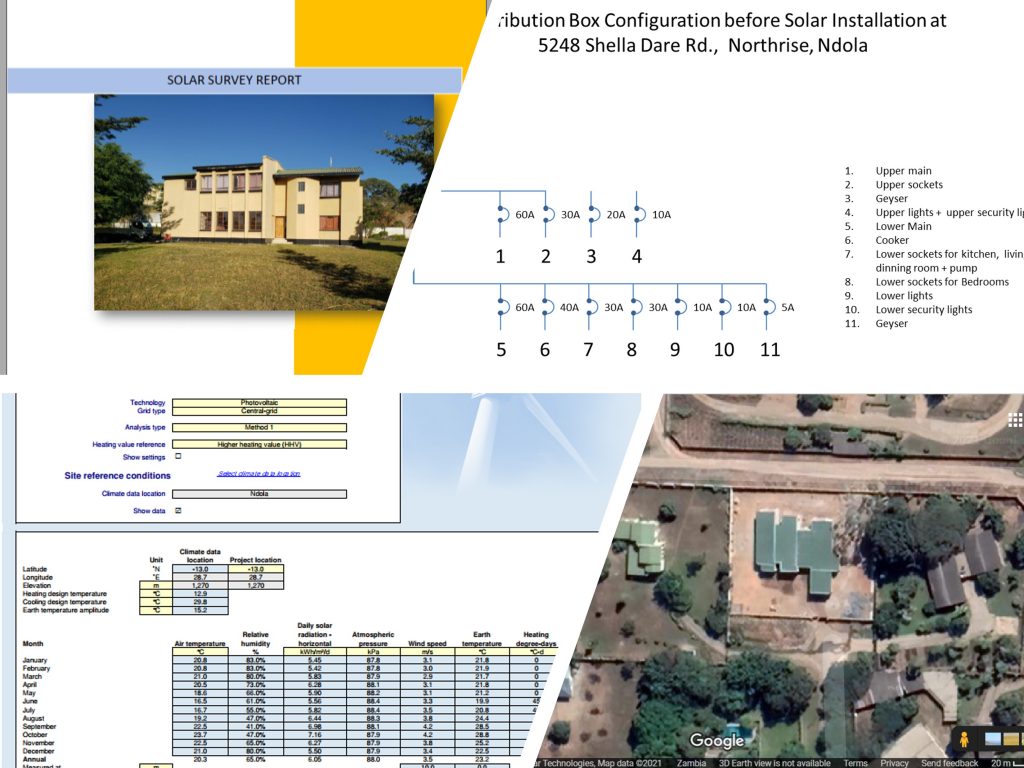 Is your building ready for Solar?
Is the shade around the site going to affect power production?
Zacstar carries out site surveys for projects of any size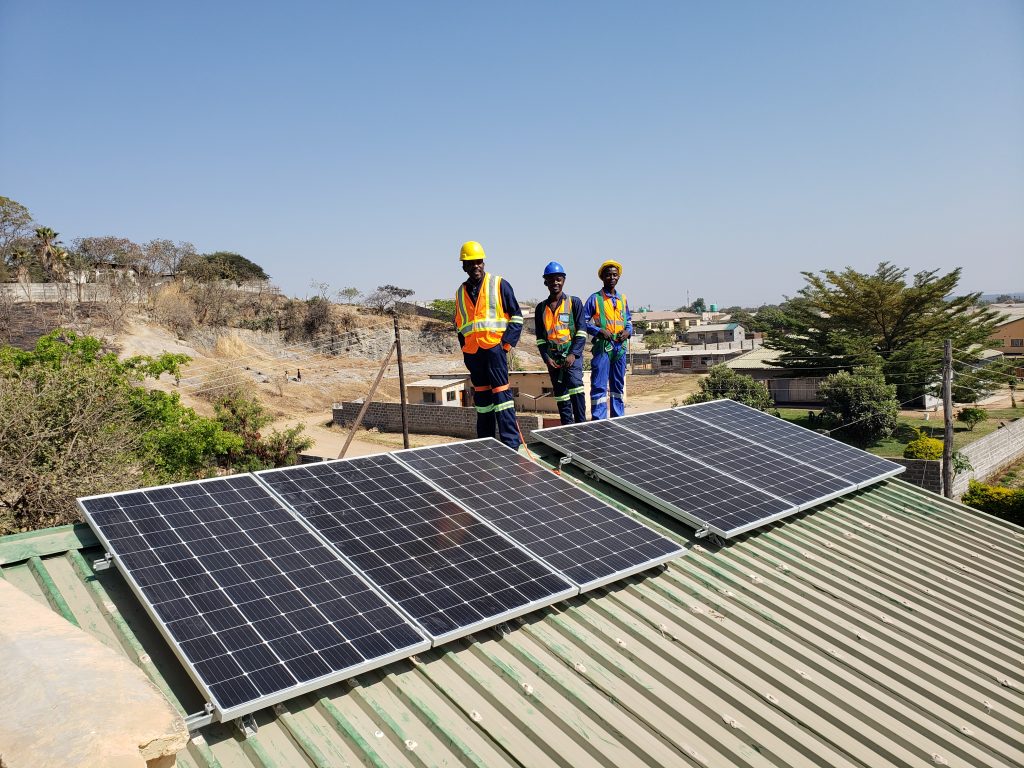 Are you looking for professional installers?
Zacstar installs commercial or residential systems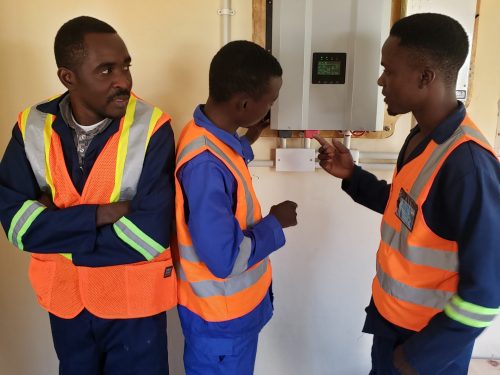 Is your solar system working according to spec?
Zacstar supports and maintains its robust systems
Testing and Provision of Emergency Power